Increasing Employee
Engagement in

4 Easy Steps
Creating meaningful engagement with a
simplified strategy, that works.
Interactive Virtual Seminar & Panel Discussion
MICHIGAN
June 3, 2021
11:00am – 12:30pm EDT
Organizations facing a new normal of ongoing uncertainty have moved quickly to react and keep employees productive and focused via employee engagement. Yet, this reactivity has created processes that may be surveying employees, but not providing accurate data, or a way to create meaningful connection. Virtual happy hours and endless surveys aren't the answer to employee engagement.
What is? A research-backed and proactive strategy that is designed to increase employee engagement no matter where your employees sit, or what outside factors they may be facing so your organization, and your people, can thrive.
In this virtual seminar lead by Amy Leschke-Kahle, Vice President of Performance Acceleration, The Marcus Buckingham Company, an ADP Company, you will learn the 4 simple actions you need for a successful engagement strategy. Notably, that will take you through uncertain times and beyond.
Following the seminar, join your peers for an interactive discussion to exchange thoughts, learnings and best practices. This program is designed to give you the opportunity to discuss how leaders are creating meaningful connection despite the current, and foreseeable, state of uncertainty. Plus, see real results from organizations like yours who have implemented successful engagement strategies.
During this seminar and discussion discover:
Why asking the right 8 carefully constructed and tested questions, can give you the accurate data you need for accurate employee engagement data.
Once you have the right questions, who you should ask and why.
The right timing – including how to put the power of data into the hands of the people who need it most.
What the right action to take to create meaningful connection and move the needle on engagement, not just measure it.
Seminar & Panel Facilitator: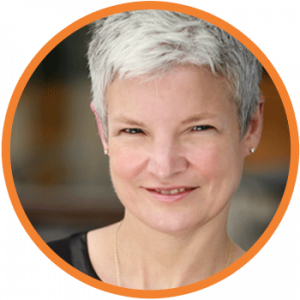 Amy Leschke-Kahle is the Vice President of Performance Acceleration at The Marcus Buckingham Company, an ADP Company, where she collaborates with clients to transform engagement, performance and leadership development based on the unique culture of each organization.
Regional Panelists:
Jennifer Frame – HR Director, Workforce Insights, Learning & Leadership – Dow
Additional Panelists to be Confirmed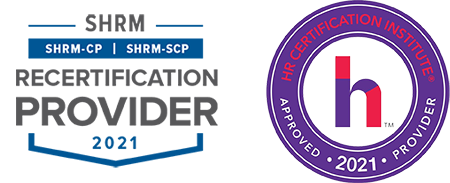 Attendees are eligible to receive 1 HRCI and SHRM recertification credits.
This event is complimentary and open to senior leaders within the talent management function at enterprise organizations. Seating is limited and subject to availability to create an interactive environment. Confirmation of your attendance request will be confirmed by achieve Engagement after reviewing your registration information.
StandOut®, powered by ADP®, offers an engagement and performance technology platform plus coaching experiences to drive results.