Limited Time Offer for Achieve Engagement
Lunch and Learn Attendees!
Thank you for joining the Achieve Engagement Lunch & Learn. For the first 10 registrants we will be offering a complimentary 30 minute 1:1 brainstorming session on your organization's next steps with Amy Leschke-Kahle, Vice President of Performance Acceleration.
Contact us below to set up your session.
Ready to take your learnings and go even deeper into what your organization needs?
Book a 30-minute brainstorming session with Amy above and walk away knowing:
1 – your specific pain points to start addressing immediately
2 – a clear path for where to start and how to see success
3 – how to apply industry research from outstanding results
Thriving Businesses Require: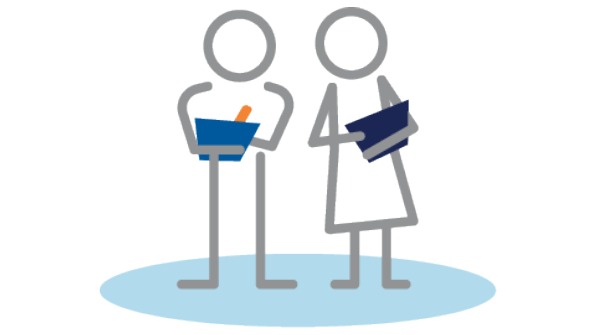 "The pandemic created a monumental shift in our workforce, from working in our office to working from home, seemingly overnight. Even with the disruption, conversations with my team have been deeper and more meaningful using StandOut to stay connected in these crazy times."
Human Resource Executive