Bring Expertise In-House
Certify your own coaches and ensure they have the information and practical experience they need to guide individuals effectively to leverage strengths and offer the best of themselves at work.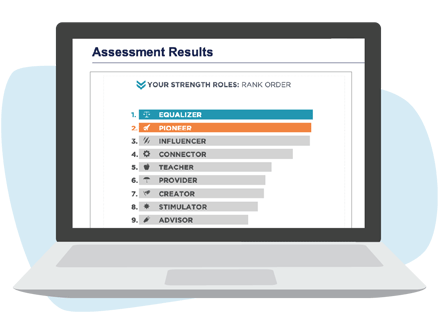 StandOut Debrief Certification
This program trains coaches within your organization to deliver a highly personalized StandOut Assessment debrief, expanding people's understanding of how their Top 2 StandOut Roles best serve them.
StandOut Team Member Certification
This program prepares your trainers to deliver a highly interactive 90-minute session based on the StandOut Assessment, taking participants through a compelling exploration of how their strengths impact their life at work.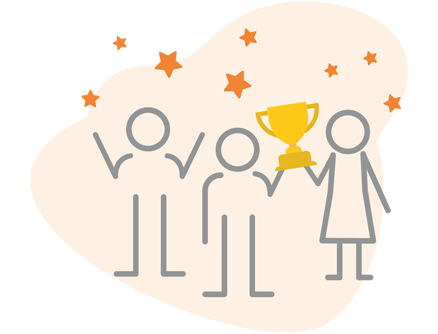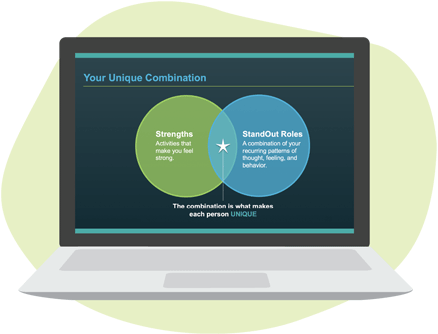 StandOut Team Leader Certification
This program gives trainers everything they need to empower team leaders with tools and strategies to know, focus, and engage their people from a strengths-based perspective.