Discover how Coaching can Activate your Talent
StandOut®, powered by ADP®, offers coaching as a highly effective way to activate talent, suited to your organization's diverse needs. Our approach offers proven strategies based on over 25 years of research, delivered by coaches with elite qualifications. Our coaching offerings combine flexible programming, meaningful content, and expertise to quickly achieve valuable business outcomes.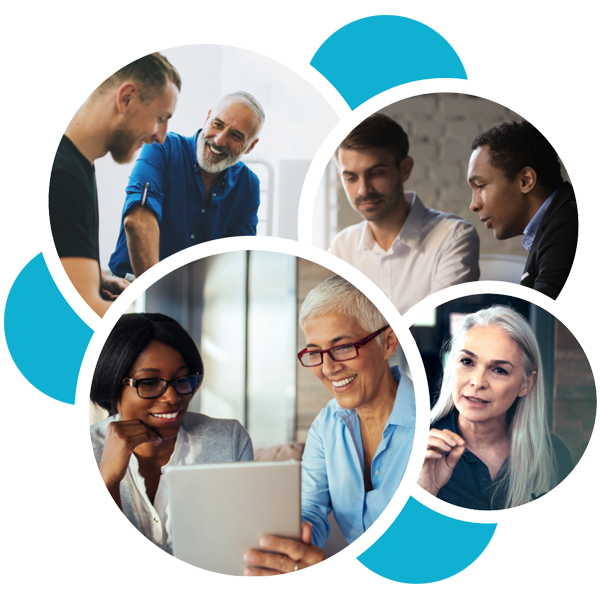 Expect results thanks to our highly trained professionals.
StandOut Coaches participate in 100 hours of training and
development. In addition, each coach brings an exceptional amount of corporate and industry experience to the table. Learn more about their qualifications below.
Completed a rigorous coaching certification recognized by the International Coaching Federation.

Built at least five years (often more) of corporate coaching experience.

Served in a senior leadership capacity and managed others.

Completed a 75-hour strengths-based coaching certification through TMBC.
Create immediate change. Discover Coaching.
Develop and retain talent across the board with Coaching to explore and develop your people's unique strengths. Driven by action-oriented insights for ongoing results, strengths-based coaching effectively reveals people's natural gifts and talents so that they may bring the best of themselves to work.
StandOut Assessment Debrief
An individual 60-minute coaching session prepares people to make their greatest impact by identifying how to leverage their Top 2 StandOut Roles in their own personal world of work.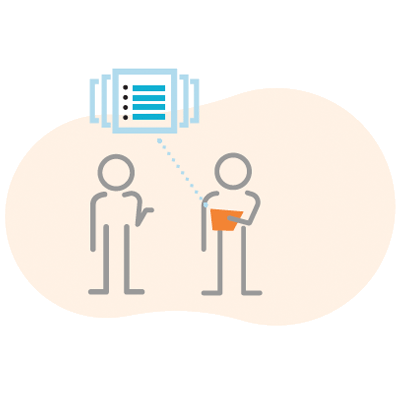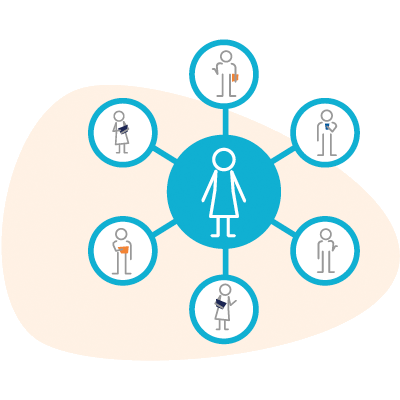 Team Leader Coaching
A three-month engagement of seven virtual coaching sessions generates practical strategies and tools that help leaders build high-performing teams and achieve personal goals. Working with a coach to address specific individual needs, coachees will learn to identify strengths, set clear performance objectives, and foster teamwork and collaboration.
Executive Coaching
These 3- or 6-month engagements are reserved for senior leaders. They focus on the challenges and opportunities associated with being an executive and how to be an effective leader of leaders. Common themes include: leading organizations with intentionality; leading through change; resilience; conflict management; increasing emotional intelligence; creating a strengths-based culture; and more.