Upcoming Events
Events List Navigation
January 2017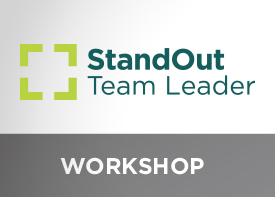 Supported by 30 years of research on what the world's greatest team leaders do differently, the StandOut Team Leader experience explores how the best leaders understand their teams' strengths to drive success. Using a blended approach to learning, this program empowers people with the knowledge and skills they need to fuel engagement and accelerate performance.
Find out more »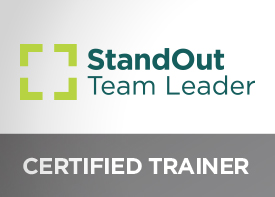 Based on decades of research into high-performing teams, the StandOut Team Leader program provides tools and strategies to help team leaders know, focus and engage their people from a strengths-based perspective. The Certified Trainer program provides trainers with a variety of options to meet internal client needs with both in-person and virtual delivery sessions.
Find out more »
February 2017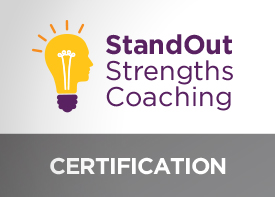 StandOut Strengths Coaching: Certification is designed to support coaches or experienced professionals with adopting a strengths-based lens for their practice. Through in-person and virtual sessions with other qualified professionals, participants will practice and apply proprietary tools to support clients in fully developing and applying their strengths.
Find out more »
+ Export Listed Events