Upcoming Events
Events List Navigation
October 2017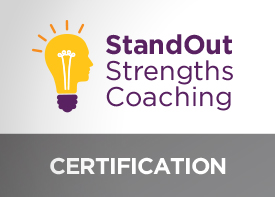 StandOut Strengths Coaching: Certification is designed to support coaches or experienced professionals with adopting a strengths-based lens for their practice. Through in-person and virtual sessions with other qualified professionals, participants will practice and apply proprietary tools to support clients in fully developing and applying their strengths.
Find out more »
November 2017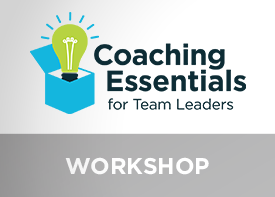 The fastest way to accelerate individual team member performance is to provide real-time, in-the-moment coaching that addresses specific situations or challenges. This program explores a simple coaching model and the core conversations that team leaders can use to set their people up for success at work.
Find out more »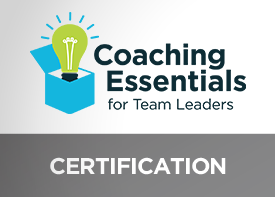 This certification will provide you with everything you need to deliver a 7-hour, 4-hour, or 90-minute interactive session around what it means to be a "coach" as a team leader. You will receive a comprehensive outline detailing a series of exercises you can deliver to help team leaders understand how to help team members bring their best, every day.
Find out more »
+ Export Events