We're on a mission to change the world of work through strengths-based talent development. And when it comes to talent, there is no one-size-fits-all rule that serves everyone. Instead, we empower team leaders with content, coaching, and technology that enable everyone to do their best work. We start with the team leader because the team starts there. We help team leaders unleash their own talent and the talent of the people they lead.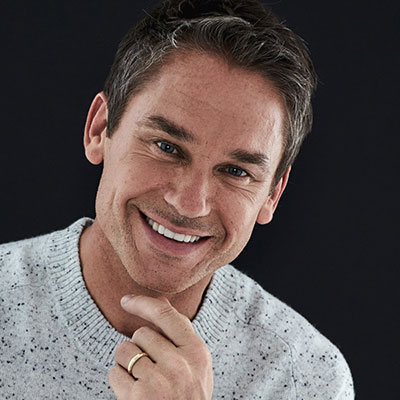 MARCUS BUCKINGHAM
Founder & CEO
Marcus first conquered the bestseller lists in 1999 with First, Break All the Rules. While the title may imply an iconoclastic streak, his continuing plea for managers to break with tradition has nothing to do with rebellion; instead, he argues, rules must be broken and discarded because they stifle the originality and uniqueness — the strengths — that can enable all of us to achieve our highest performance.
AMY LESCHKE-KAHLE
Vice President, Performance Acceleration
As Vice President of Performance Acceleration, Amy collaborates with clients to transform organizations by activating talent. Using her first-hand experience to customize her approach to the unique culture of each company, she utilizes TMBC's revolutionary research to produce ground-breaking results.
Speaking Topics:
Real-world application of HR Analytics

Strategic HR Transformation, including performance, engagement, employee development

Real-world talent activation

Pulling the future of work into the world of today

Transformational culture change, speed to impact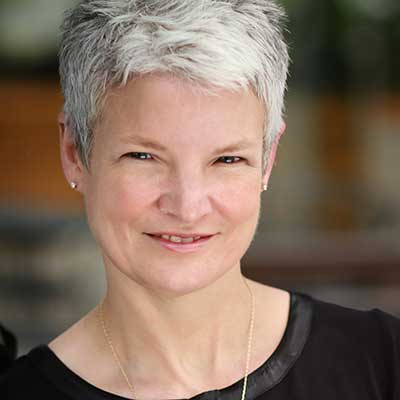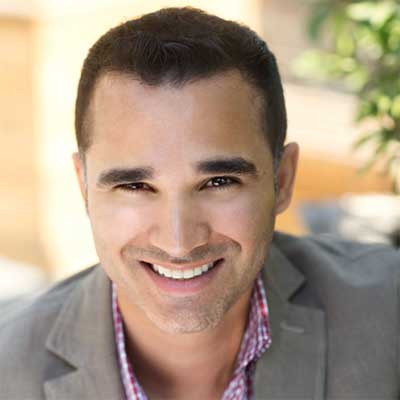 CHRISTIAN GOMEZ
Vice President, Strategy
As Vice President of Talent Activation Strategy, Christian spearheads TMBC's client partnerships, helping to redefine the engagement and performance space. Working closely with some of the most innovative, top-tier, people-focused organizations, Christian intelligently designs strategies that scale the practices of the world's best leaders.
Speaking Topics:
Strengths-based leadership and its application in business

HRIS strategy

Business development strategy

Managing cultures across geographies

Emerging markets
KELLY JOHNSON
Senior Director, Talent Insights & Activation
As Senior Director of Talent Insights and Activation, Kelly drives business results through the development and implementation of global talent strategies, and the identification of opportunities for cultural excellence. She excels at diving into messy, matrixed, complex situations, and rallying teams around purpose and action.
Speaking Topics:
Talent Management

Performance

Engagement

Coaching

Organizational Change

Leadership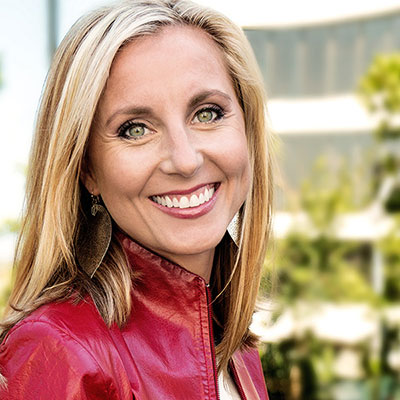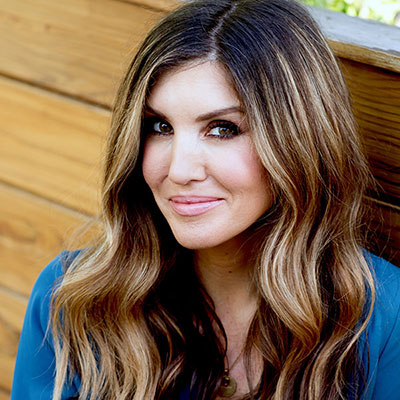 MYSHEL ROMANS
Chief Brand Evangelist
As Chief Brand Evangelist, Myshel Romans helps guide how Marcus Buckingham's thought leadership and strengths-based message impact the world. She leads the LOVE+WORK qualitative research project, created to discover and share the ways that ordinary people have used their gifts to achieve extraordinary results for themselves and the people around them.
Speaking Topics:
Watch Myshel present on LOVE+WORK.
LOVE+WORK

StandOut and Strengths

Strengths-Based Leadership

Culture, Organizational Vision, Mission + Values

Values Strategy sessions

Collaboration and Design Thinking
TRACY HUTTON
Vice President, Coaching
As Vice President of Coaching, Tracy Hutton collaborates with Marcus Buckingham on research and writing related to strengths development, including contributions to Find Your Strongest Life and StandOut. Known for her ability to connect with all types of employees, Tracy has been recognized for her outstanding ability to engage people in their personal and professional development.
Speaking Topics:
The Power of Strengths-Based Coaching

Coaching Is the New Learning

Leveraging Your Leadership Strengths