The Total Economic Impact of StandOut
217% Return on Investment for Enterprise Clients
Learn More
®
®
Sustainable Increases in Engagement and Performance
ADP commissioned Forrester Consulting to conduct a study to evaluate the potential financial impact of StandOut®, powered by ADP® on organizations. In speaking to clients who enlisted StandOut to build engaged, high-performing teams that deliver real business results, Forrester used the interviews and data aggregation to create a model for a composite enterprise of 2,000 employees. Overall, the study found the financial findings were quantifiably impressive, that clients' teams and leaders forged meaningful connections, and their businesses became more resilient.
Three-Year
Financial Impact

"
This workshop [Coaching Essentials for Team Leaders] was a really engaging experience. And also very enlightening. I had some "aha" moments, and definitely getting experiences from other people in the room was great. And I will never forget "Do, Be, Do, Be, Do!"
CEO
Business Consulting Industry
"
It was a very friendly approach, with practical things to do right away and great resources to use. It's been a valuable use of my time.
Team Leader
Tech Industry
"
As a younger team leader, I've found this very important for my development. Learning how to coach and be a listener, and the techniques behind that has been invaluable to me.
Team Leader
Software Industry
Three-Year Risk Adjusted
Summary of Benefits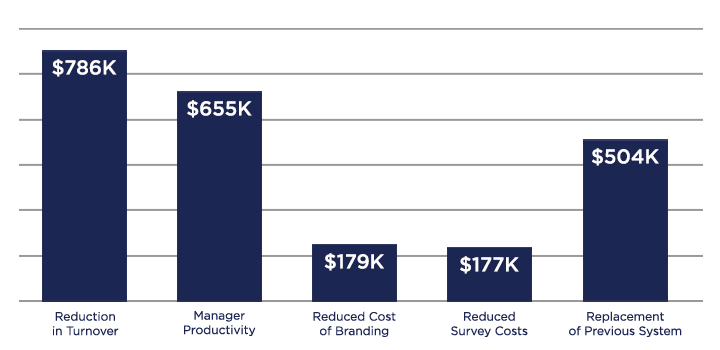 *This information is an abridged version of a case study commissioned by ADP titled: The Total Economic Impact Of StandOut, Powered By ADP, April 2020.