A strengths-based approach to talent.
StandOut helps your people discover their unique edge to win at work.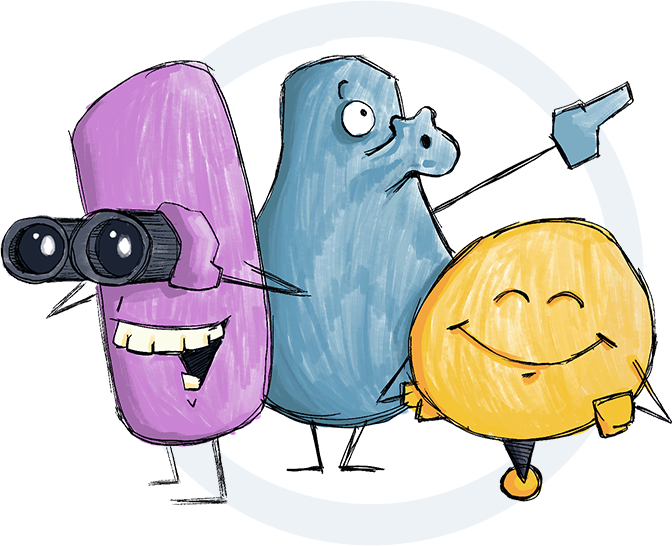 Pay attention to your best to get more of it…
More of Your
Individual Best
Your strengths journey begins with the StandOut Assessment, where you can learn which of the nine StandOut Roles you lead with. Understanding your Roles gives you your greatest personal edge at work and in life. The Assessment can be an eye-opener in itself, or (ideally) the start of something even bigger for you and your teams.
More of Your
Organization's Best
The StandOut approach is supported by a dedicated suite of Technology, Coaching, and Leader Development offerings that reinforce the strengths message in your organization. Combine all the "stronger yous" into a "stronger us" — making your organization sparkle with individuality coming together for a larger purpose.
Real Results in Real Work
+27%
in Fully Engaged employees in just 6 months at a Financial Services Organization.*
+57%
in Fully Engaged employees in just 6 months at a Healthcare Organization.*
*Data from StandOut Engagement Pulse.
Strong(er)
Leaders
When team leaders understand how to leverage the highly individualized strengths of their team members, your organization wins. StandOut helps your leaders pull the right levers for each unique individual and give their people the attention they need to contribute their best.
Strong(er)
Teams
The team is well rounded precisely because individual team members are not. StandOut helps teams understand where team members are at their best and then work better together based on their combination of individual strengths.
Strong(er)
Culture
StandOut provides a common language and ongoing reinforcement of the strengths-based approach that helps people contribute and feel their best at work. It not only helps your people succeed — it gives you insights and reporting on where and how that's happening.
…it all starts with a strong(er) YOU!
Learn more about our technology, workshops, coaching, and certifications. Or go ALL IN and transform your culture completely, with a StandOut content subscription, allowing you to customize StandOut as you need to suit your organization perfectly!
Client Stories
The Client: WaFd Bank, now the second-largest bank headquartered in the…
We've been able to show that proactive leaders who do the…
"For the first time in our history, front line managers have…