Leader Development
Attention Amplifies Everything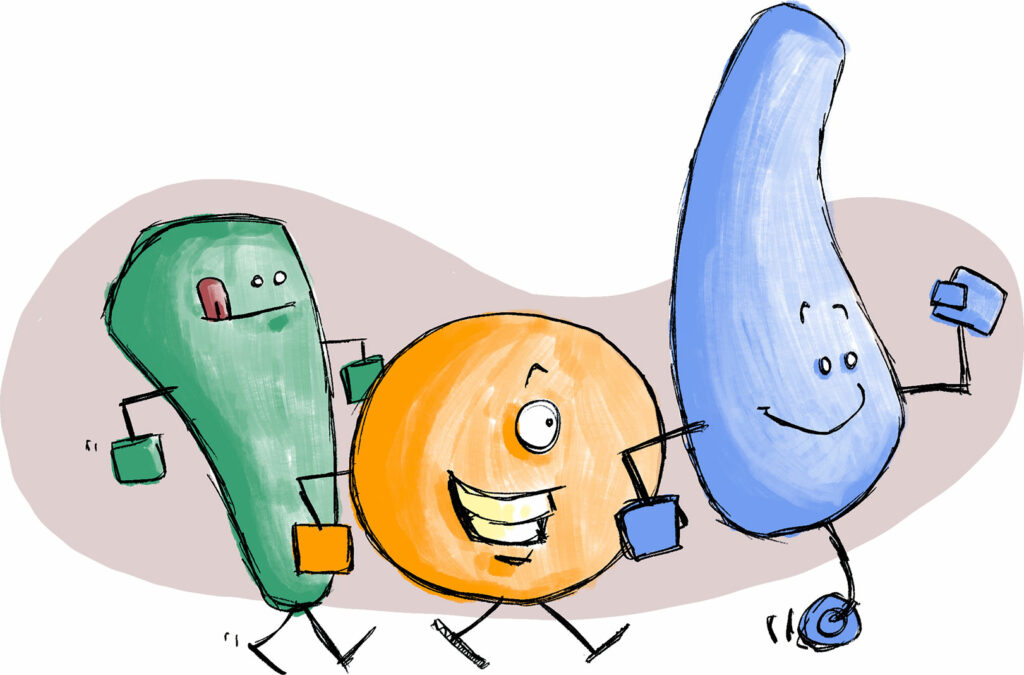 So Goes the Leader, So Goes the Team
StandOut data shows that receiving frequent attention from your team leader is strongly correlated to engagement at work. An impressive 47% of those who get weekly attention from their team leaders (in the form of StandOut Check-Ins) are Fully Engaged, as compared to only 21% of those who receive no attention at all.
Does this mean that all attention is created equal? Not necessarily. Team leaders who learn to focus on team members' strengths create an environment of trust and support that drives results. But, just like the people they lead, individual team leaders have unique strengths that can be developed to help them make their greatest positive impact on the team. That's why, instead of taking a "one size fits all" approach to leader development, StandOut offers technology and training built on the principle that "one size fits one."
Develop Leaders with StandOut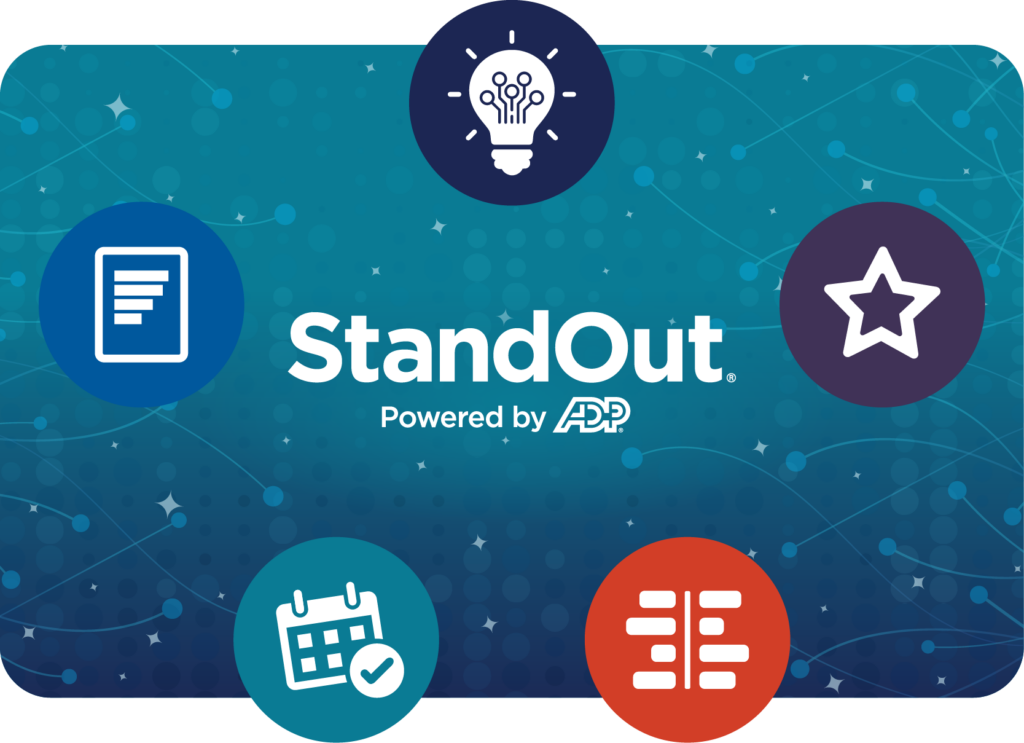 StandOut Technology
Through our StandOut technology platform, leaders have access to what they need to know about their team members and how each person feels about the work from one week to the next. The ritual of Check-Ins is an effective and easy way for team leaders to provide the attention their people need, creating happier and more productive team members. StandOut helps leaders sustain the habits that get results.
StandOut also makes it easy for any team leader to see how the team is doing overall. Engagement Pulse is an eight-question survey that puts aggregated results directly in the hands of each team leader, while also providing org leaders with data that paints a picture of engagement across business units or the entire organization.
StandOut Workshops and Coaching
Where StandOut technology helps your leaders ritualize proven practices of the world's best leaders, our workshop experiences help your leaders explore where their personal strengths can make their jobs easier and more fulfilling. Each workshop is based on a rich history of research into the proven practices of high-performing team leaders who get results.
For individualized development to address real-world leadership challenges, we offer 1:1 strengths-based coaching. Our world-class coaches are available for 3-month or 6-month engagements for your leaders. For a broader audience, we also offer à la carte StandOut Debriefs, which give individuals anywhere in the organization a deeper look into their StandOut Assessment results and helps them uncover real-world applications.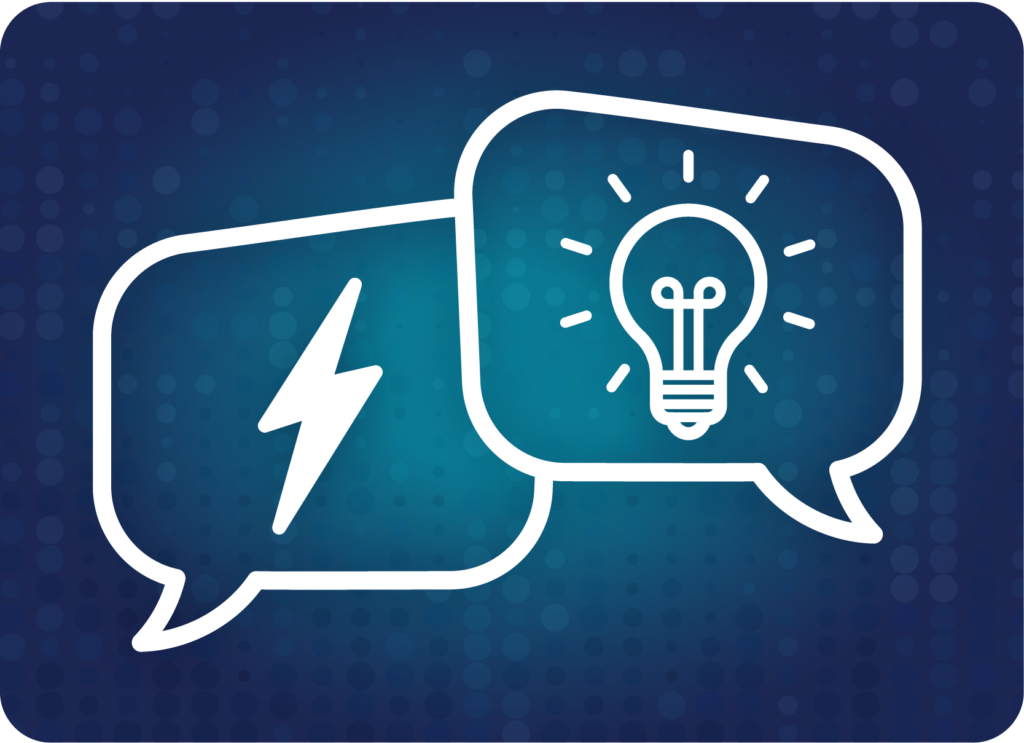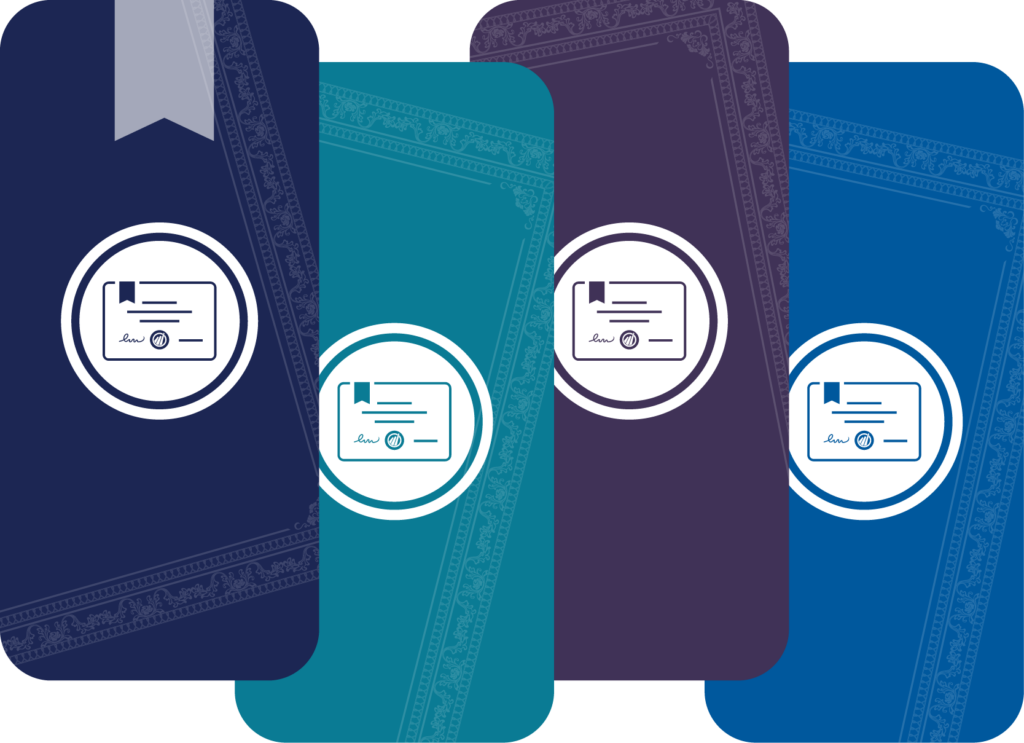 Get Certified to Scale Leader Development
Want to scale StandOut learning and development efficiently in your organization? We offer certifications to train your internal practitioners in both StandOut workshops and coaching.
Get a Package Deal
We offer virtual sessions in discounted annual packages, from 6 to 52, with mix-and-match capabilities so you can choose the right programs, at the right times, for the right groups.
"What did you appreciate most about the workshop?"
"Love that it provided simple tactics that will truly impact performance on my team. These small changes will make a huge difference!"
— StandOut Team Leader Workshop Participant
A StandOut Story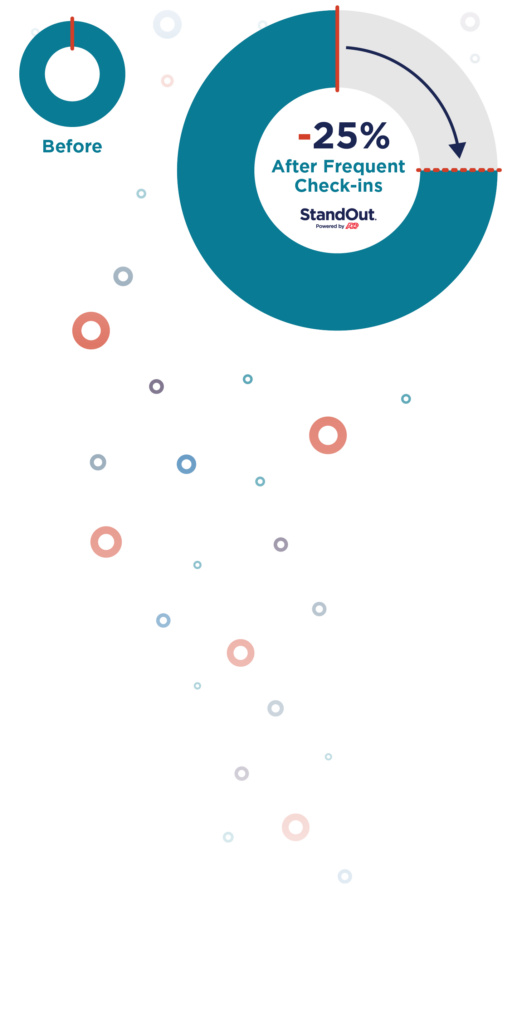 Effective Leaders Keep People (Happy)
Pay attention. Keep your people.
Our clients demonstrate over and over that frequent attention helps drive engagement and performance while increasing employee retention.
Who:
A leading professional services company with an average turnover of 8%, equating to financial risk of up to $6.8 million/year.
Industry stats:
Replacing the average employee costs 50–125% of salary
Industry with one of the highest turnover rates (11.4%)
The problem:
Communication breakdown between employees and their direct managers
Top-performing employees weren't receiving enough attention; couldn't see long-term career potential
How StandOut was part of the solution:
Implemented StandOut in spring of 2016
Made a habit of doing Check-Ins with their employees, getting ahead of possible concerns and providing frequent coaching.
Reduced turnover while also improving employee satisfaction
Client Stories
The Client: WaFd Bank, now the second-largest bank headquartered in the…
We've been able to show that proactive leaders who do the…
"For the first time in our history, front line managers have…