Don't start with the list. Start with the leader.
That long list of competencies you want your leaders to embody? It started with a noble purpose: making your team leaders better. But leadership isn't about checking off boxes on an abstract list. It's about getting work done through others.
Where competency models fall flat by taking a "one size fits all" approach, StandOut®, powered by ADP®, knows that "one size fits one." Our leader development offerings, from certifications to workshops to coaching, take a deep dive into the unique strengths of leaders and team members, helping them to tackle their most pressing real-world business challenges.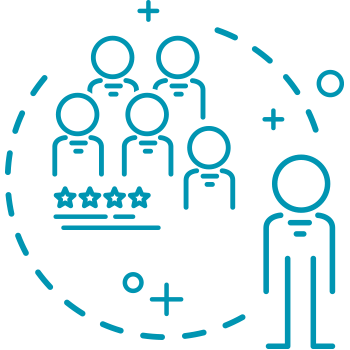 Team Leaders Drive Results
The StandOut approach to leader development is based on the practices of the world's top team leaders. We meet leaders where they are and then help them find strengths-based strategies to succeed — not because focusing on people's strengths feels good, but because it gets results.
Discover our Leader Development Offerings:
Ready to discover how taking a strengths-based approach to leader development can drive business results? Watch The Business Case for Strengths.
Why StandOut Leader Development?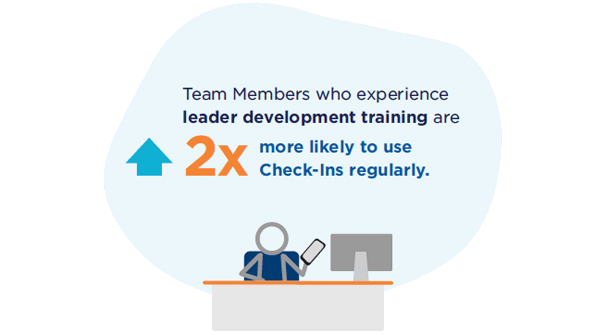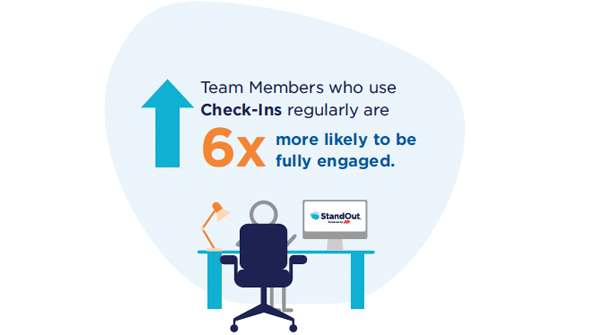 Start with StandOut Technology and add Leader Development for maximum results.
"
This workshop [Coaching Essentials for Team Leaders] was a really engaging experience. And also very enlightening. I had some "aha" moments, and definitely getting experiences from other people in the room was great. And I will never forget "Do, Be, Do, Be, Do!"
CEO
Business Consulting Industry
"
It was a very friendly approach, with practical things to do right away and great resources to use. It's been a valuable use of my time.
Team Leader
Tech Industry
"
As a younger team leader, I've found this very important for my development. Learning how to coach and be a listener, and the techniques behind that has been invaluable to me.
Team Leader
Software Industry