Talent Is Your Differentiator
That's why you've invested time and funds into building culture and recruiting top talent — and rightfully so. Now, how can you get your people to do more of their best work? The answer isn't another overly complicated action plan.
StandOut®, powered by ADP®, increases performance with technology that cultivates the one ritual the world's best team leaders have in common: frequent 1:1 conversations with each team member about near-term future work. See how attention, in the form of Check-Ins, accelerates performance in this short video.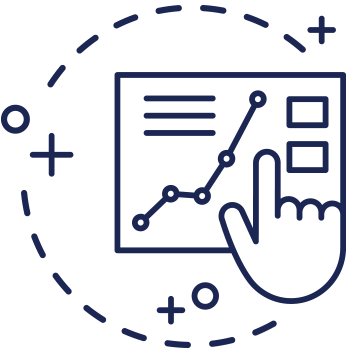 Data Shows Teams Matter
And that means team leaders matter. Workers who trust their team leaders are 12x more likely to be Fully Engaged. How can your team leaders build that trust? We've spent 25 years researching what the best ones do and reverse-engineered a solution to give you results. Because engagement and performance live on real teams doing real work, not with HR.
Build more teams like your best teams in just two steps:
Curious to know what positive financial impact StandOut Team Performance may have for your organization? View the Total Economic Impact Report.
The Power of Attention
See how high leader attention translates to high employee engagement for these StandOut clients.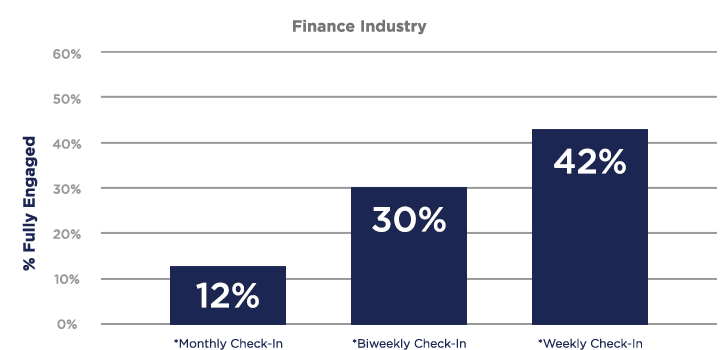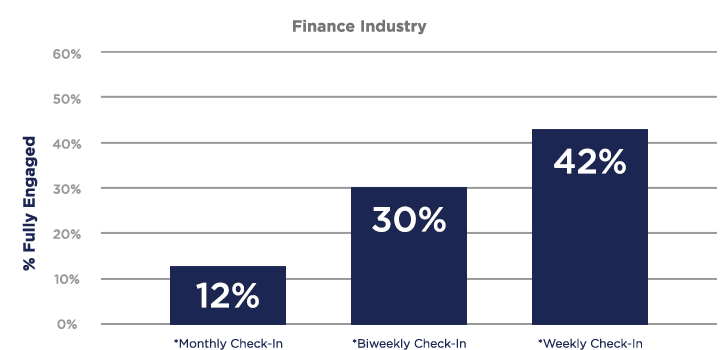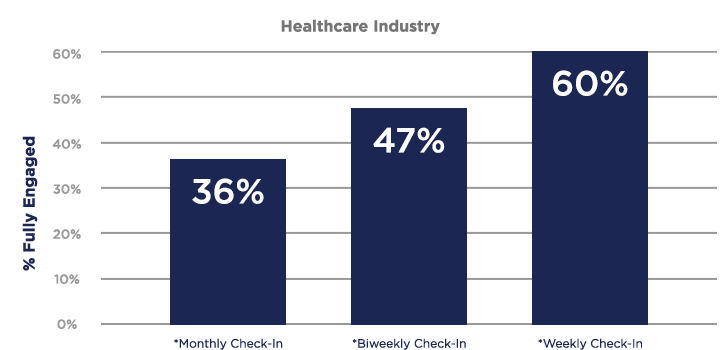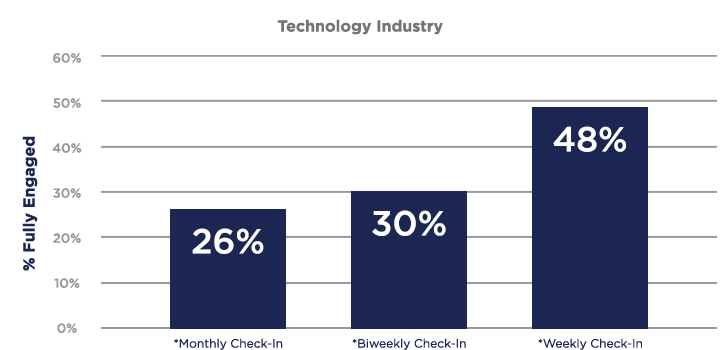 *Approximate frequency of Team Leaders checking-in with Team Members