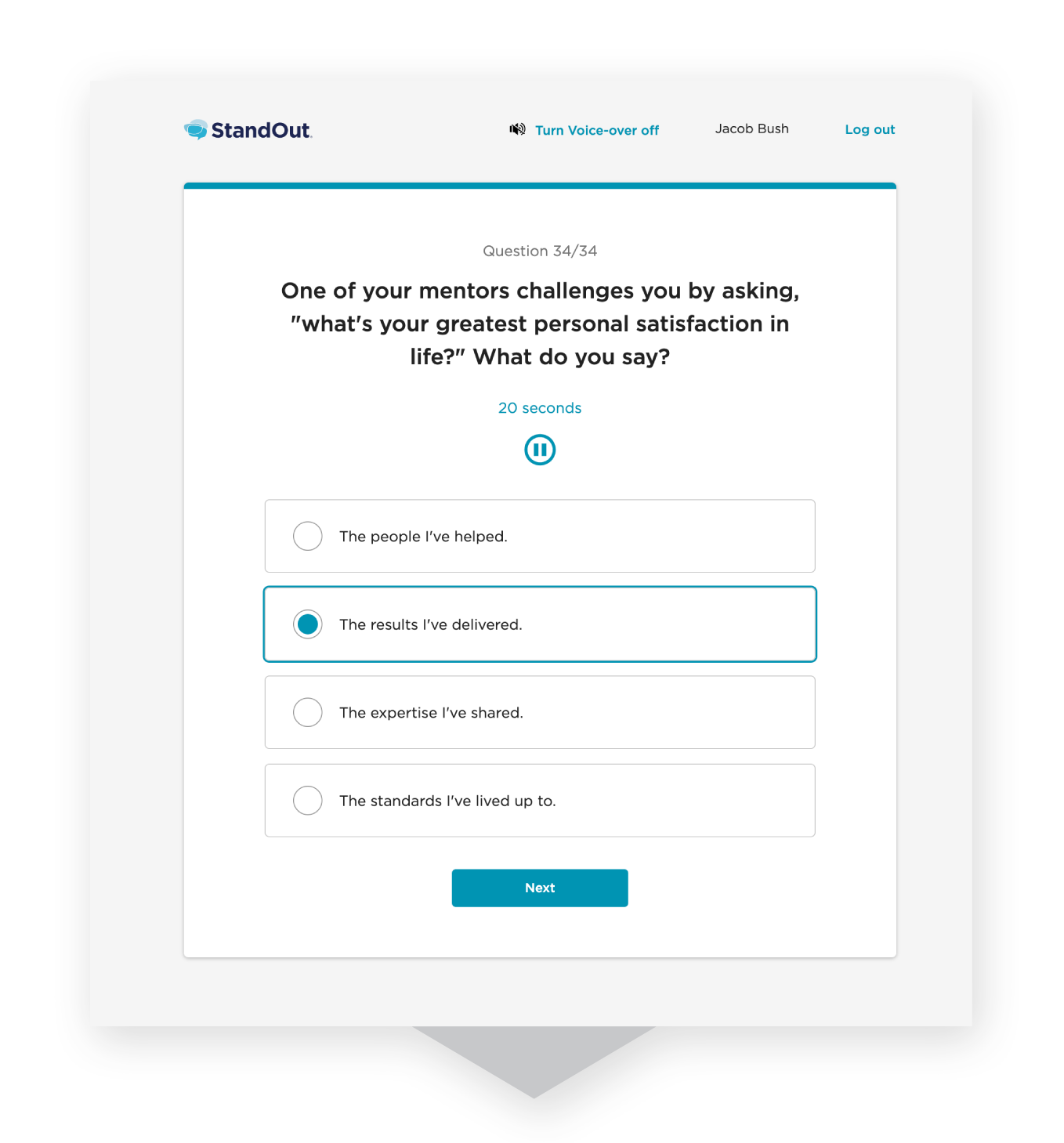 How do you stand out?
Your responses to different situations can reveal how you show up at your best. StandOut captures your personal edge in your Top 2 StandOut Roles.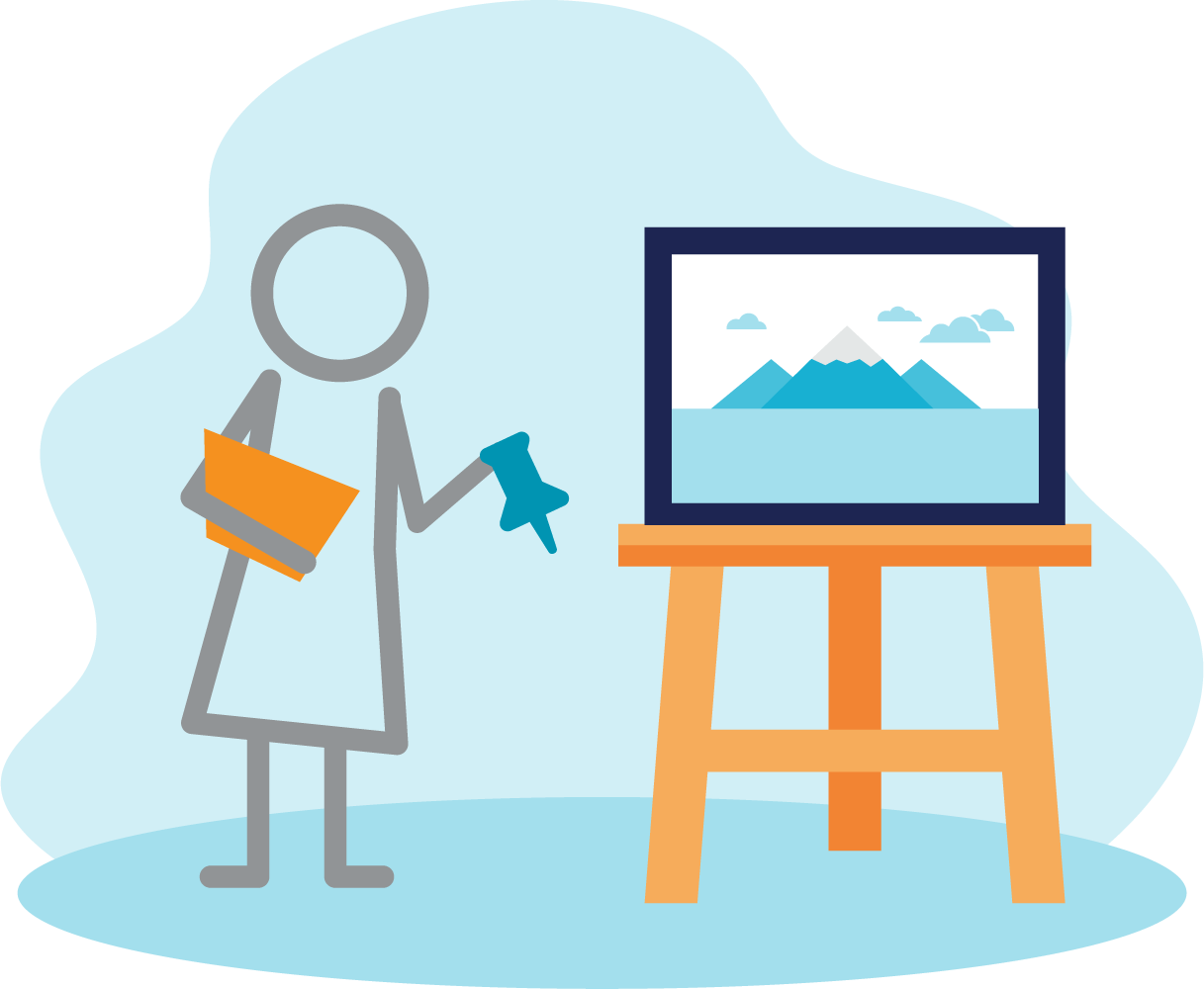 The results
Unlike other assessments that reflect your self-perception back to you, StandOut reveals how others experience you, in a personalized report with practical coaching insights.
I'm ready to take the Assessment.
The 9 StandOut Roles
This assessment helps everyone discover unique personal strengths and use them to achieve outstanding results. Learn more about each role:

Advisor
You are a practical, concrete thinker who is at your most powerful when reacting to and solving other people's problems.

Connector
You are a catalyst. Your power lies in your craving to put two things together to make something bigger than it is now.

Creator
You make sense of the world, pulling it apart, seeing a better configuration, and creating it.

Equalizer
You are a level-headed person whose power comes from keeping the world in balance, ethically and practically.

Influencer
You engage people directly and convince them to act. Your power is your persuasion.

Pioneer
You see the world as a friendly place where, around every corner, good things will happen. Your distinctive power starts with your optimism in the face of uncertainty.

Provider
You sense other people's feelings, and you feel compelled to recognize these feelings, give them a voice and act on them.

Stimulator
You are the host of other people's emotions. You feel responsible for them, for turning them around, for elevating them.

Teacher
You are thrilled by the potential you see in each person. Your power comes from learning how to unleash it.
Did you know?
The Marcus Buckingham Company, an ADP Company, created the StandOut® strengths assessment in 2011. To date it has been completed by more than 750,000 people— and used as the centerpiece for the Talent practices of many thousands of organizations, both in the US and internationally.
Discover the Full StandOut Experience
We build on the practices of the world's best team leaders to create new levels of engagement and performance. Using a strengths-based approach, our solutions help leaders and individuals turn natural talent into extraordinary performance.