StandOut Workshops
Strengths-Based Learning Experiences
Provide your team leaders, team members, and entire teams with rich, hands-on application of StandOut concepts. These immersive workshops dive deep to help people identify and explore their personal strengths, providing a rock-solid foundation for building a StandOut culture.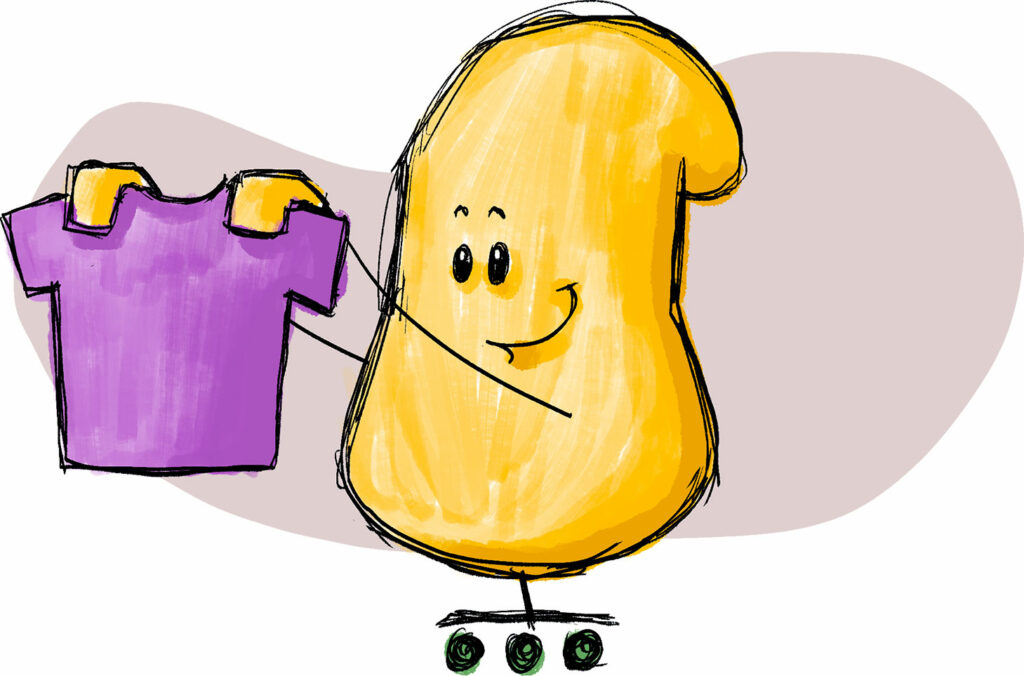 Find the Workshop that Fits
Flexible and scalable, StandOut learning experiences provide in-person and virtual delivery options.
"As a younger team leader, I've found this workshop very important for my development. Learning how to coach and be a listener, and the techniques behind that, have been invaluable to me."
— Team Leader, Tech Company
Workshop Offerings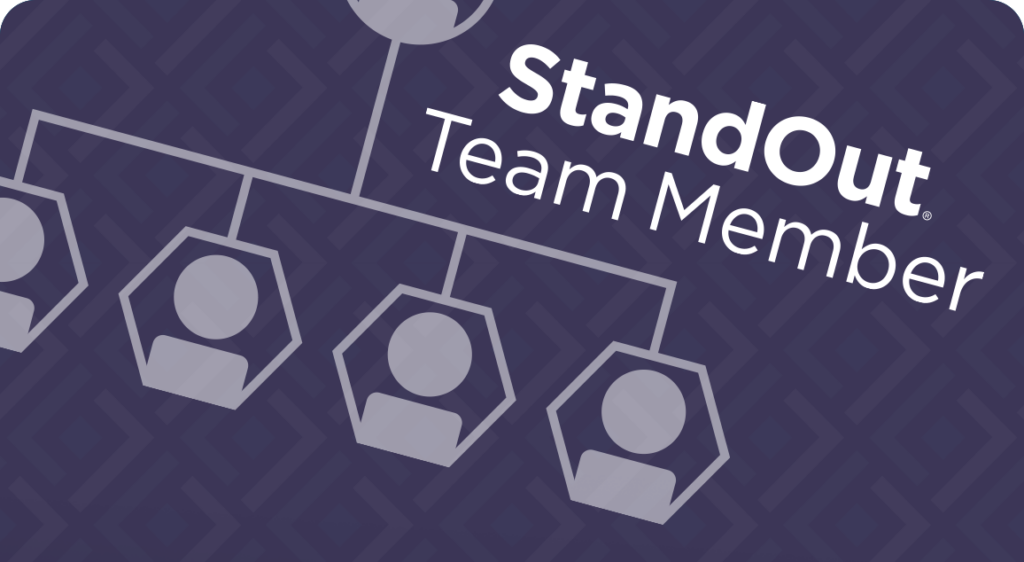 Explore personal strengths and gain a deeper understanding of how to win at work. Team members will:
Discover the value of adopting the strengths-based mindset.
Build new skills and techniques to leverage strengths at work.
Participate in interactive activities that explore how to work with all 9 StandOut Roles.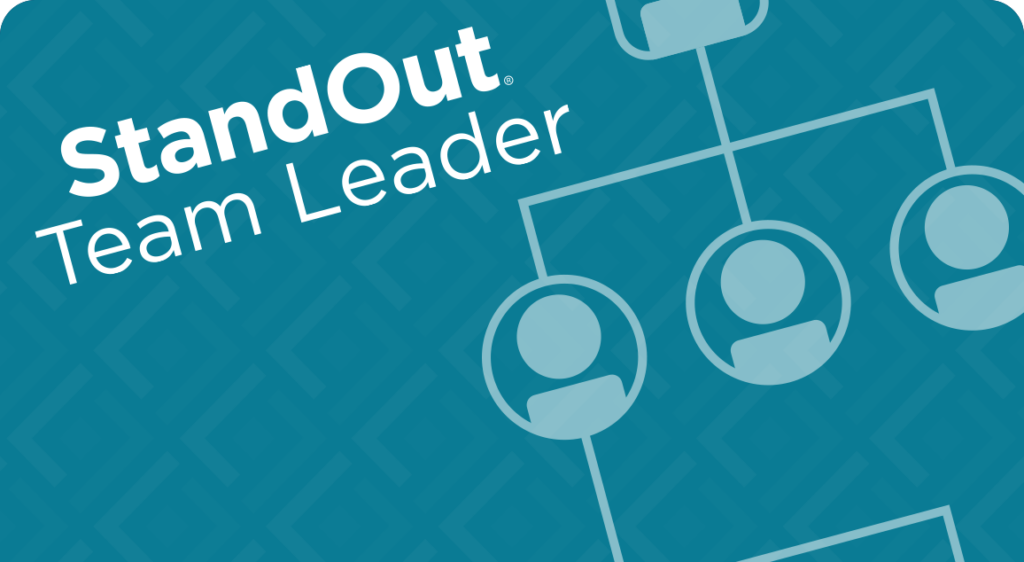 Adopt the rituals and practices of the world's best leaders. Team leaders will:
Learn what the world's best team leaders do differently.
Identify and leverage personal and team member strengths.
Experience the power of frequent Check-In conversations.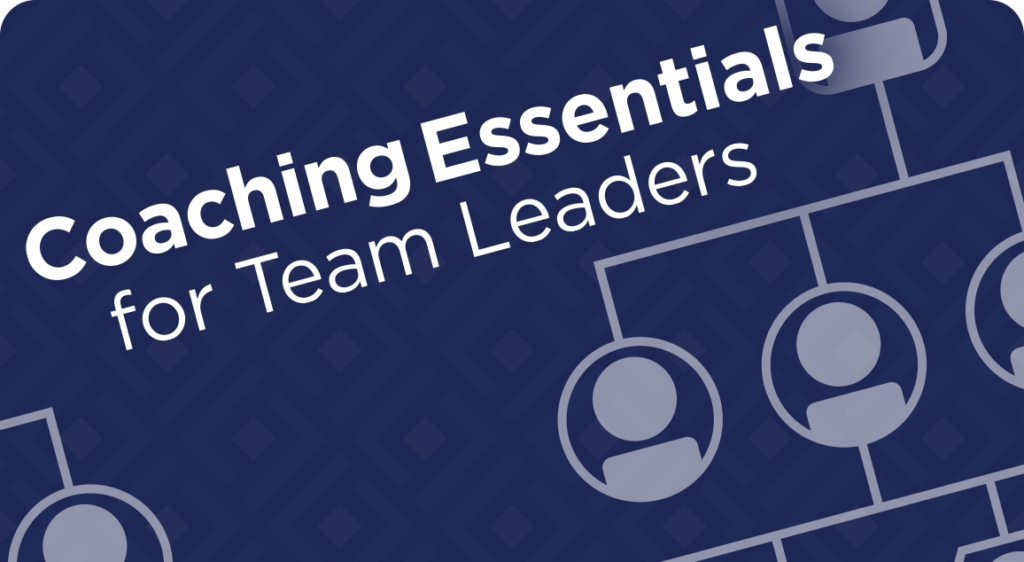 Accelerate individual team member performance and provide real-time, in-the-moment coaching for your people. Team leaders will:
Identify how a coach approach can help make a leader more effective.
Learn how the strengths-based mindset can create more empowered conversations.
Activate coaching practices to identify the strengths of team members.