Engagement has Evolved
Cumbersome surveys, confusing results, team leaders uninspired to act on outdated information — all of these can be a thing of past. Measuring engagement no longer has to feel like an obligation with little return.
StandOut®, powered by ADP®, measures engagement accurately with ease, and puts the data right in the hands of your team leaders. Why team leaders? Because they're the ones who can move the needle. We've spent 25 years researching what the best team leaders do, and reverse-engineered it to create the tools that all team leaders need. It starts by arming them with reliable, real-time data from a straightforward survey, enabling them to do something about engagement.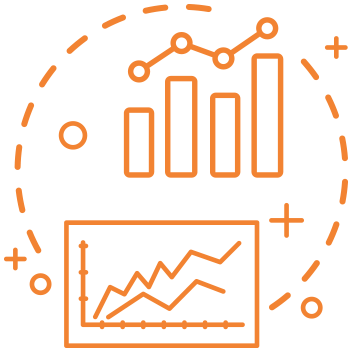 The Research is Clear
Employee engagement doesn't have to be complicated. Successful engagement strategies need the 4 elements below to be effective.
Thrilled by the prospect of a survey your people will want to take? See why simplicity doesn't sacrifice validity in our Engagement Pulse White Paper.
Check out just some of the awesome results our clients are seeing: