Employee Engagement
Make work/life better by leveraging strengths.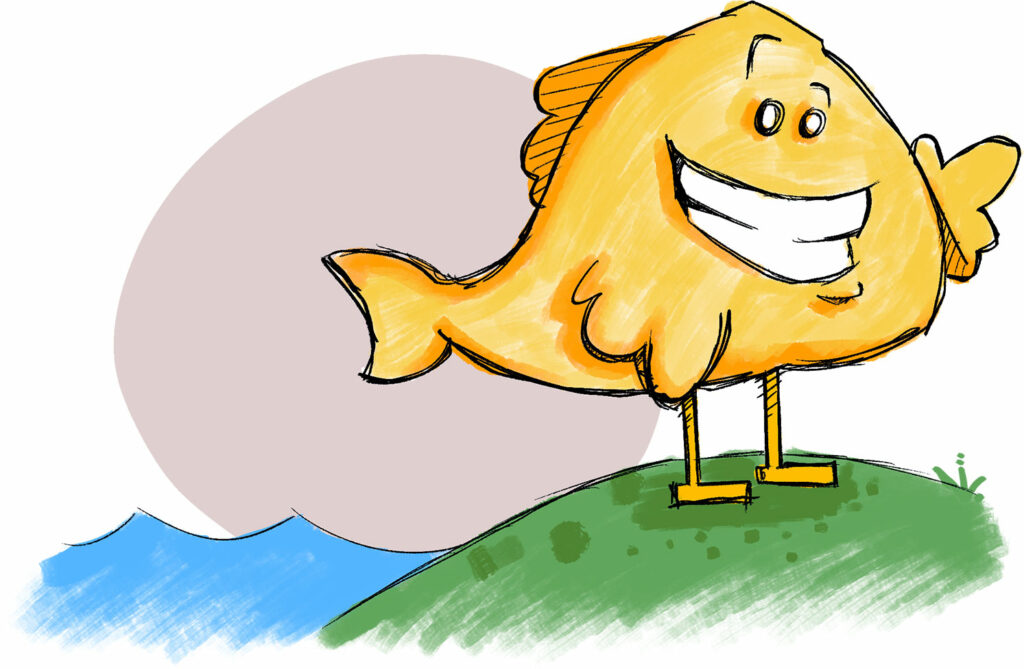 Engagement Has Evolved
Cumbersome surveys, confusing results, team leaders uninspired to act on outdated information — all of these can be a thing of past. Measuring engagement no longer has to feel like an obligation with little return.
StandOut®, powered by ADP®, measures engagement accurately with ease, and puts the data right in the hands of your team leaders. Why team leaders? Because they're the ones who can move the needle. We've spent decades researching what the best team leaders do, and reverse-engineered it to create the tools that all team leaders need. It starts by arming them with reliable, real-time data from a straightforward survey, enabling them to do something about engagement.
Engage Your People
Work because you want to. That's engagement.
In today's world of work, making sure that an employee is engaged and "all-in" at work is more important than ever. The best team members have the most options, so keeping them engaged where they already are is a good thing for everyone.
StandOut puts tools to measure engagement right in the hands of your team leaders — but it doesn't stop there. Because while measuring engagement is vital, what makes the difference for your organization is empowering your team leaders to get engagement to a high level — and keep it there.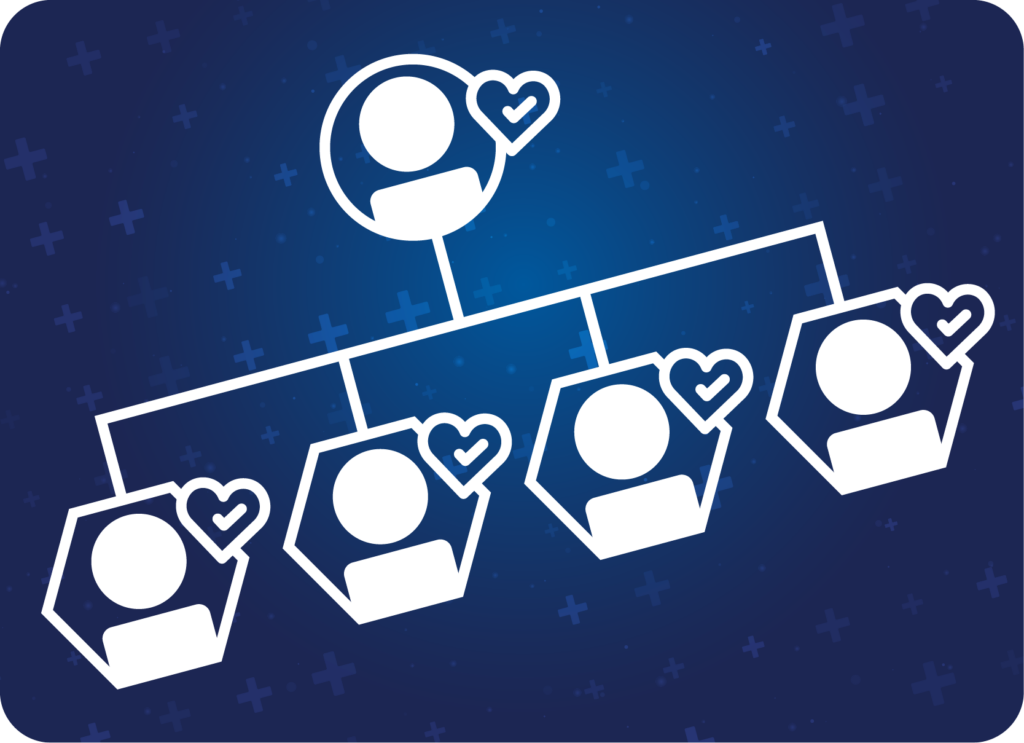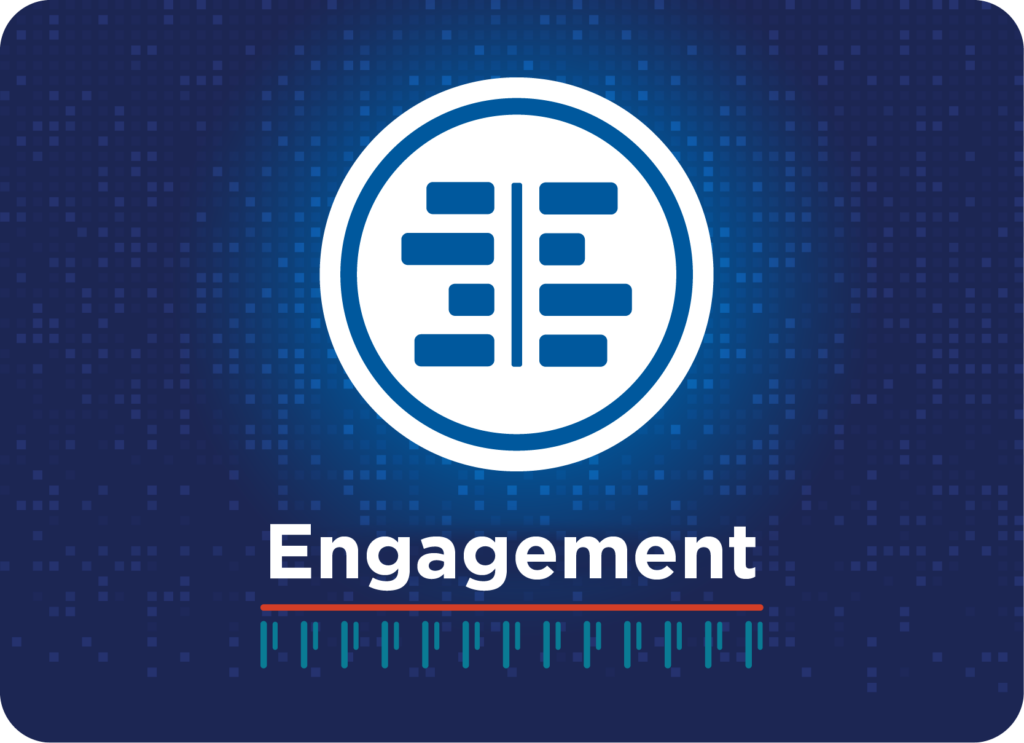 Measure Engagement
StandOut's Engagement Pulse reveals real-time engagement levels based on the ingredients that research has shown are most crucial to high-performing teams.
Ask the right questions. Research has revealed the 8 questions that best predict retention and performance.
Ask the right people. Ask at the team level (including dynamic teams that don't show up on your org chart).
Ask at the right time. Empower both team leaders and HR to launch surveys when needed with results delivered in real time.
Prescribe the right actions. Provide your leaders with personalized coaching insights that help them address the factors that matter in building engagement on their teams.
Improve Engagement
Once you know where your teams stand, you can start to habitualize engagement for team leaders and team members alike with these tools and services:
Engagement Pulse Debrief Guidance: Customized to the leader's Top 2 StandOut Roles, shares how the team leader can effectively approach talking to the team about the Engagement Pulse results.
Strength Statement Builder: Build the perfect description of what you're working on when you're at your best.
Check-Ins: The StandOut Platform helps build a habit of weekly 1:1s. Giving weekly attention to current work fuels engagement and helps team members feel recognized, more aligned with their work, and more likely to leverage their strengths.
StandOut Team Member: This workshop helps people in your organization understand how their StandOut Roles and strengths work together to make up their best selves.
Coaching Essentials for Team Leaders: A workshop for leaders to learn how to communicate with their team members like the best coaches (and leaders) do.
Team Activities: Light (or more in-depth) team Q&A activities to spark group discussion and build cohesion. Uncover new connections between people.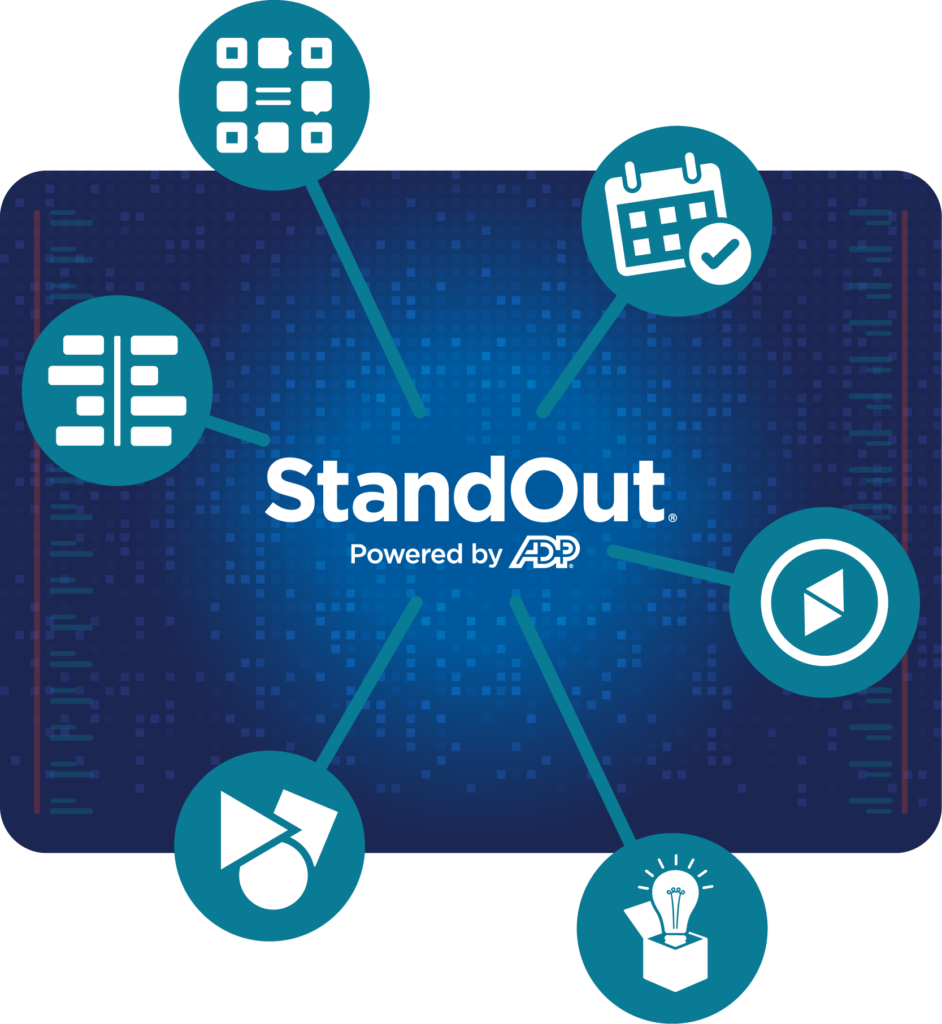 Here's what Team Members get from Engagement Pulse
Here's what Team Leaders get from Engagement Pulse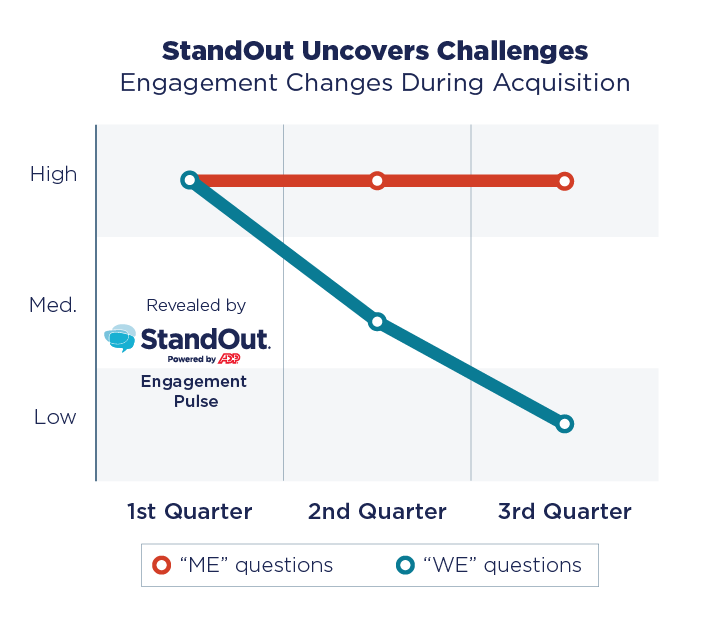 Engagement Pulse Reveals Challenges in Real Time
When companies merge or get acquired, employees may not be focusing on bringing their best and happily humming along. They're feeling anxious and uncertain about their future. They're focusing on self-preservation. It's easy to imagine what this does to employee engagement.
Who:
A successful healthcare organization in the process of being acquired.
The problem:
A notable dip in employee engagement, which the organization was able to measure because they were already doing Engagement Pulses prior to acquisition
How StandOut was part of the solution:
Reviewed the Engagement Pulse data on a more refined level
Compared the "Me" questions and "We" questions within the results
Identified that the individual experience with work ("Me") had not changed
Applied focused strategies to the "We" topics while keeping up the good work on the "Me" side
Having the ability to measure engagement in real time, team by team, has been key to understanding precise areas of engagement decline — and insights on what to do. Engagement Pulse data has given organizational leaders the ability to know the true impact external changes are having on their employees, and identify any patterns in their newly merged employee population.
Client Stories
The Client: WaFd Bank, now the second-largest bank headquartered in the…
We've been able to show that proactive leaders who do the…
"For the first time in our history, front line managers have…