Double your employee engagement in two months.
Employee Engagement
Bold claim. But StandOut® delivers on it, by getting four things right that other engagement tools get wrong. It's about delivering the right questions to the right people at the right time with the right actions. What do we mean by "right"?
Learn more by watching this short video or download our Engagement overview.
StandOut measures engagement reliably across dynamic teams, in real time. And that's just the start. StandOut is the only solution that goes beyond measuring engagement, significantly increasing it by leveraging the practices of the world's top-performing team leaders, delivered to your people through cloud-based technology and world-class coaching.
Check out just some of the awesome results our clients are seeing: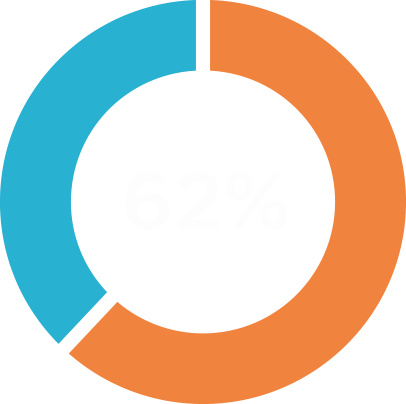 Engagement increase in just over 12 weeks at a professional services organization of 2,200 people.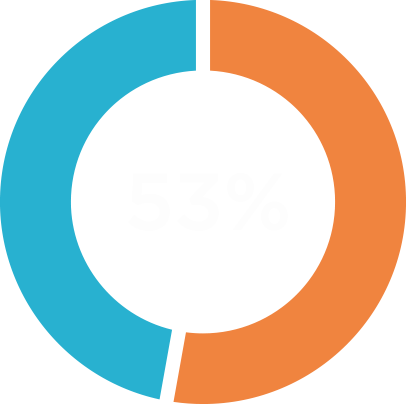 Engagement increase at a large technology company of 6,000 people.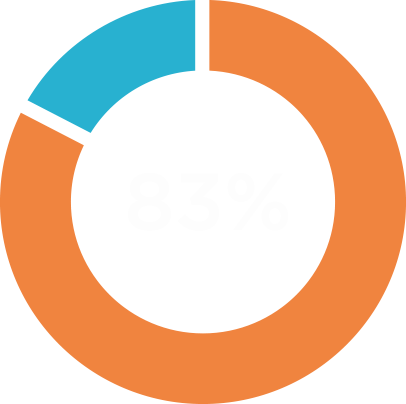 Engagement increase at a top healthcare provider with 16,000 nurses and administrators.