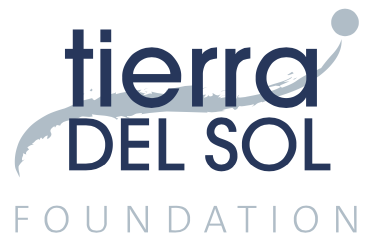 The Client
Tierra del Sol is a non-profit organization in Sunland, California committed to empowering people with disabilities to fulfill their potential and desire to become productive citizens who are accepted, included, and valued for the contributions they make to their community.
The Challenge
Quantifying engagement through rapid growth, and pushing it even higher.
The Solution
Identifying strengths and prioritizing work to increase engagement and performance.
On an initial survey in November 2017, StandOut's Engagement Pulse established a baseline by measuring the eight factors that decades of research have revealed as the keys to engagement. The results confirmed what the leadership had suspected: already high engagement at 31.4% Fully Engaged.
However, the question remained: could that number go even higher? Beyond simply measuring engagement, StandOut provided Tierra del Sol with tools and strategies to meet this challenge to increase engagement. Two tools were key to success: the first was the StandOut Strengths Assessment, which provided language and concepts to help team members understand each other's strengths. The second was the Check-In tool. Tierra del Sol devoted a substantial part of its implementation time to developing a sharp understanding of how weekly Check-Ins affected engagement.
The Results
Tierra del Sol launched two more Engagement Pulses after the initial baseline, seeing their results increase to 34% and then 42%.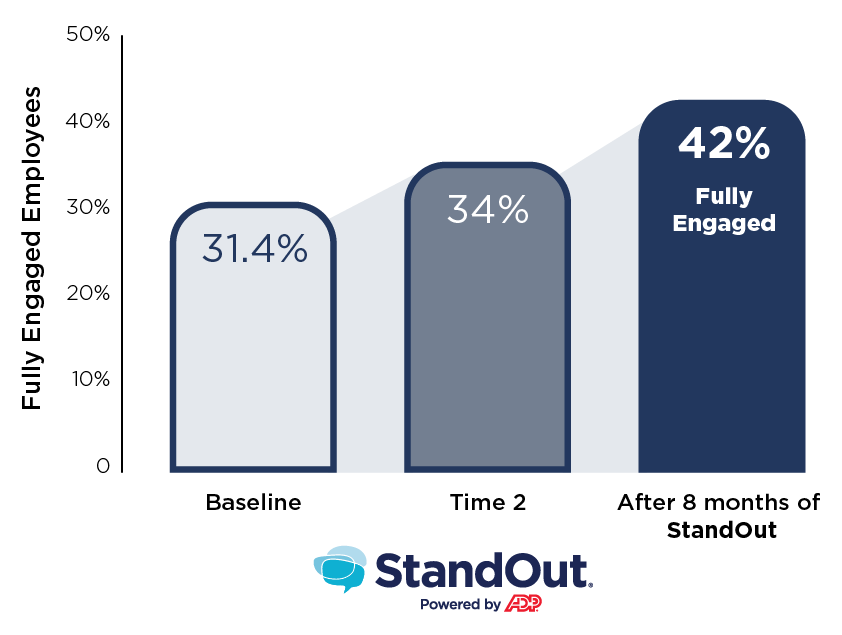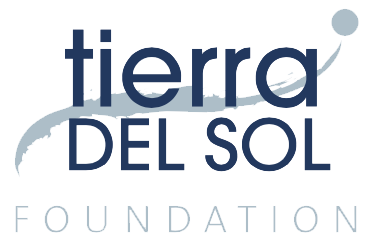 Overall, StandOut not only highlighted the strengths of an entire organization for the first time, but also provided a great way for new managers to hit the ground running with better insight into what their people need every day to be successful and fully engaged. The proof of this work is in the numbers. As the results show, Check-Ins contributed to making an engaged culture even more engaged in their work
Download the full Tierra del Sol case study below.